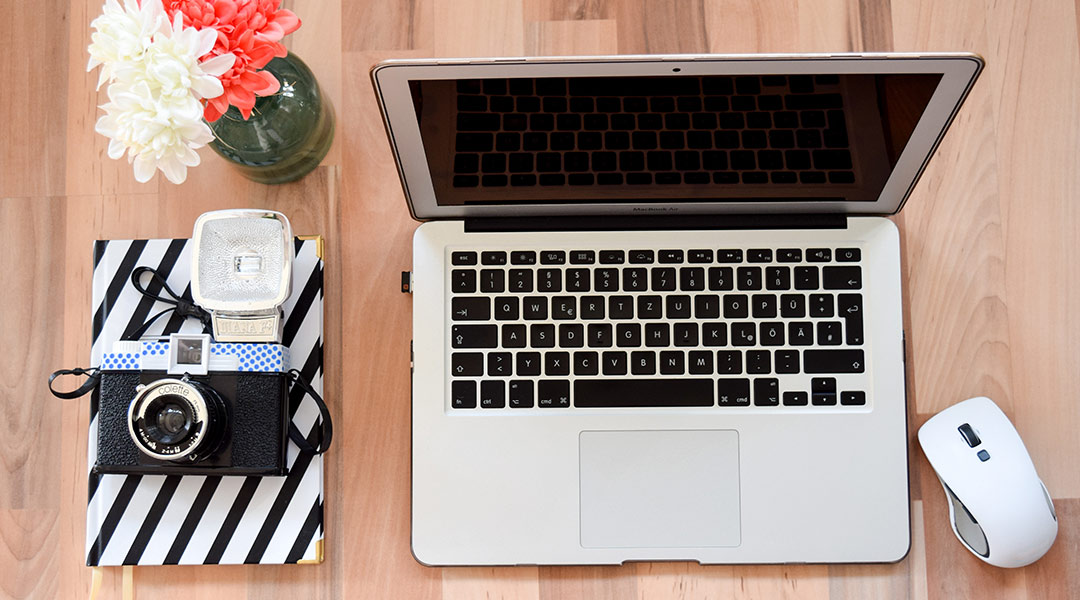 How do I rank higher on Google?
The question that is on every small business owner's mind, how do I rank higher on Google? After you've realised the power of search engines and the opportunities it could create for your business, this becomes the apparent next question. Ranking higher on search engines is a complex process which encompasses a variety of work on both your website but also off site.
Improve your on page SEO
The part of SEO which is under your control is the part that can be done on your website. Making your website more search engine optimised and giving yourself the best chance with Google should be the first step of your local SEO in Adelaide process. Your page titles and meta descriptions are the most apparent way to tell search engines what your content is about. Having images on your website with relevant file names and alt attributes are also helpful.
Having a seamless hierarchical structure of the pages on your website helps search engines make sense of what's most important and how to rank your pages. The way your pages are linked to one another throughout your website acts as sort of a funnel of importance, with your most important pages having the most amount of links pointing to them.
Improve your off page SEO
Building your business' presence online is crucial for your credibility amongst search engines. The theory being that the more prominent your business information is distributed throughout the internet, the more important and authoritative your business is, therefore having a much higher chance of ranking well.
Having other websites on the internet link to your website is one of the main ranking signals for search engines, with links from relevant and high quality websites having more importance.
Pinpoint the right keywords
You need to write content for your website based on relevant keywords. Having an idea of what people search to find your products and services will give you an upper hand in your content creation. Finding different variations of keywords people use is important as it can cover all bases and give you the best chance of ranking.
Work on your website's technical attributes
Your website's performance is crucial for both your users and therefore also for search engines. One of the main ranking factors for most search engines is website load time, with Google using its own speed measuring tool giving your website a performance score out of 100. Website load time is important as most people are impatient and most times simply won't wait for a website to load if it takes more than 2 to 3 seconds. Having an efficiently made website hosted on fast Australian servers will ensure that loading times are kept to a minimum for all your local users.
Another important metric that search engines take into account is bounce rate. Bounce rate is calculated by taking the percentage of visitors to your site that only land on one page and then leave the website altogether. Reducing the bounce rate is beneficial and means that more people are sticking around and are engaged with your entire website. Bounce rate can be reduced by having a modern sleek website with engaging relevant content.
Provide high quality engaging content
Perhaps the most important aspect of SEO is writing high quality, engaging and relevant content for your website. Having content that will captivate your audience will be one of the most deciding factors in whether someone contacts you for your services or buys your product. Relevant and informative content will ensure that your business is seen as the go to authoritative entity in your industry, providing you with valuable credibility.