Not being found on page 1 of Google makes your business invisible
to anyone searching for your services.

With most people's product or service enquiries starting with a search engine, SEO is crucial for any website.
So now you've got an amazing new website, but who knows about it? Only people searching specifically for your brand name on Google would know. You need everyone searching for your services to know about your business. This is where SEO comes in, if you're a plumber, you need to rank as high as possible on Google for someone searching "Plumber Adelaide".
We will make you an amazing website that both your customers and Google will love, creating content to rank you as high as possible on search engines.
HOW DOES SEO WORK?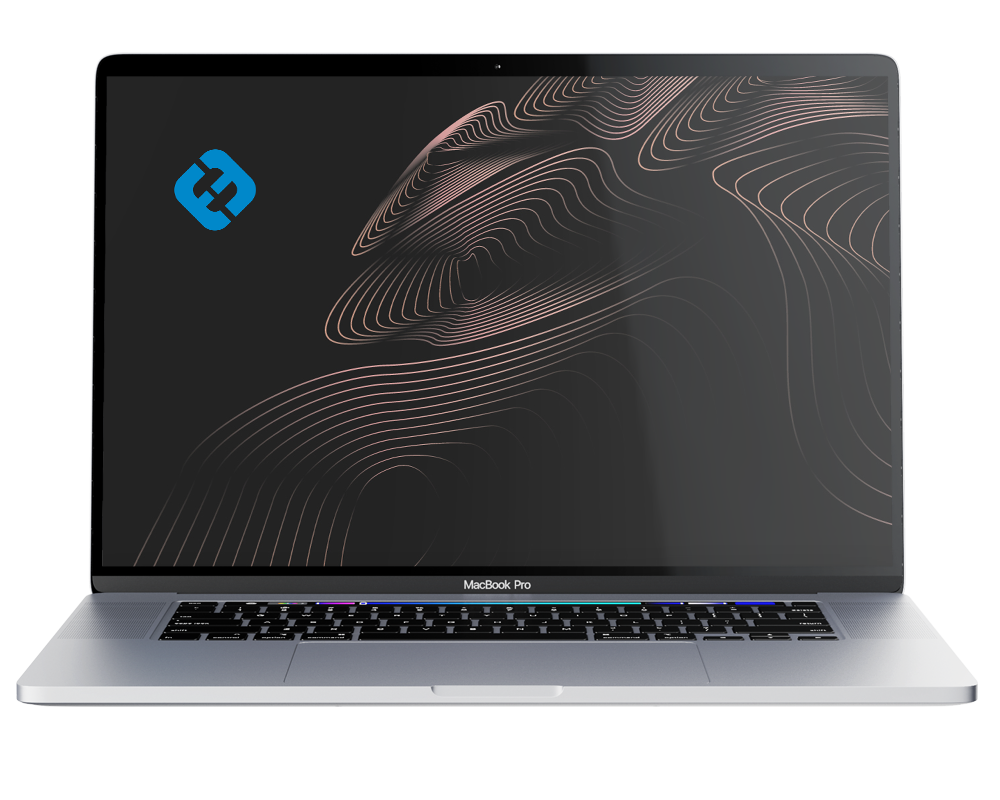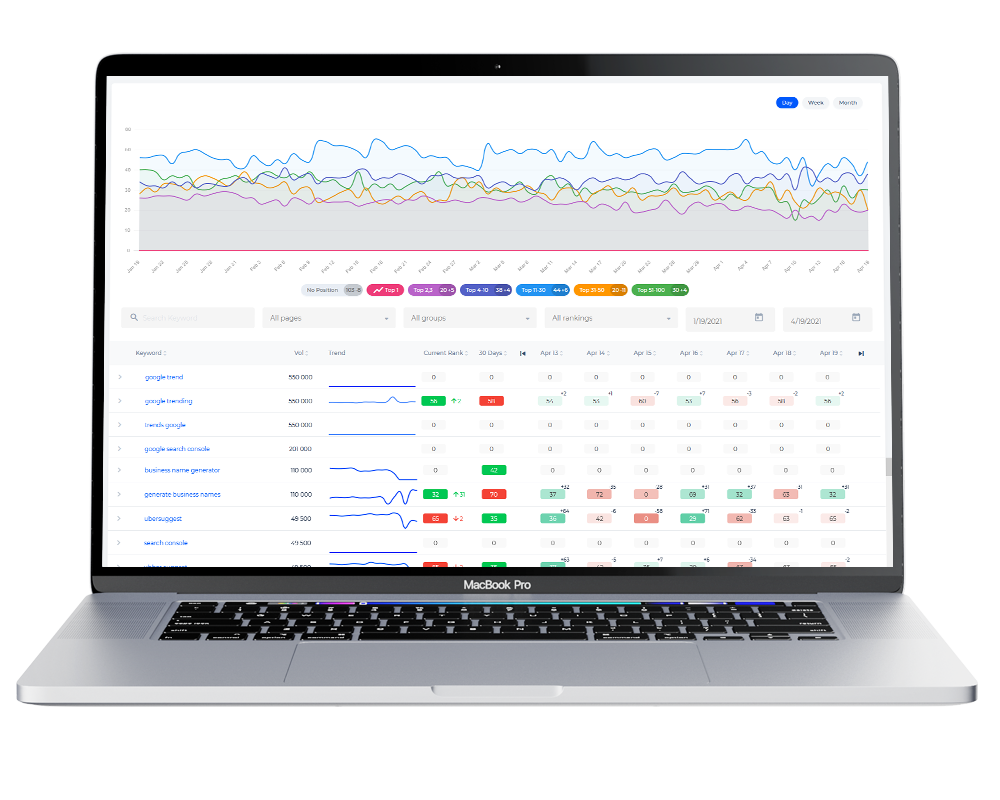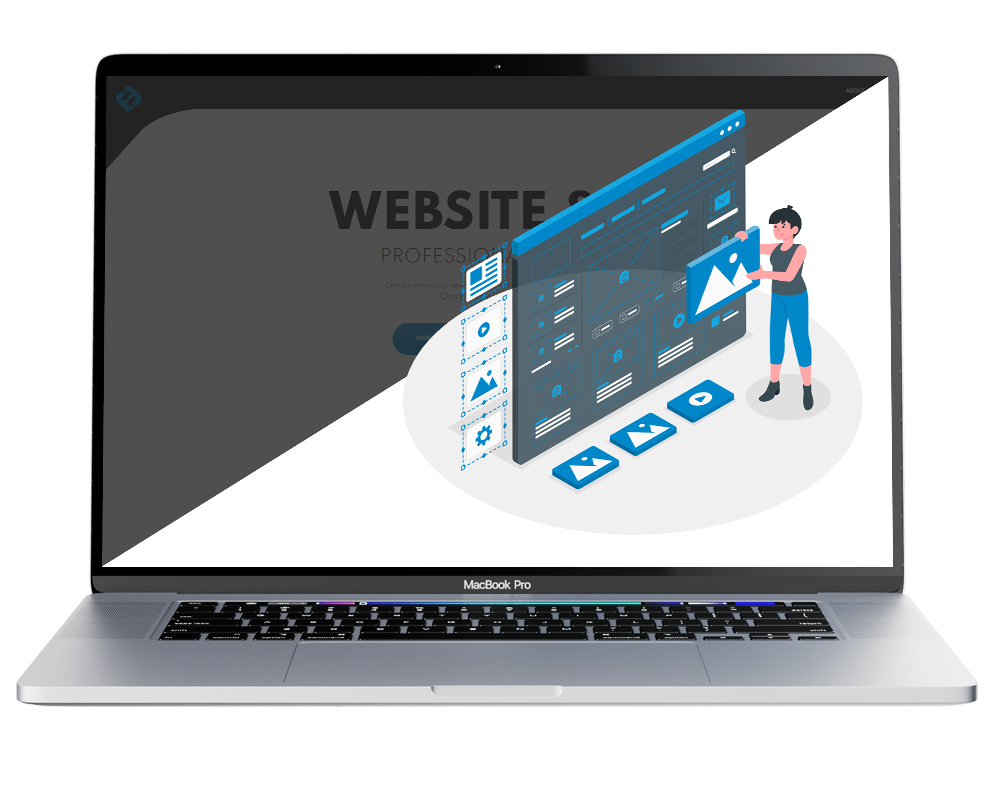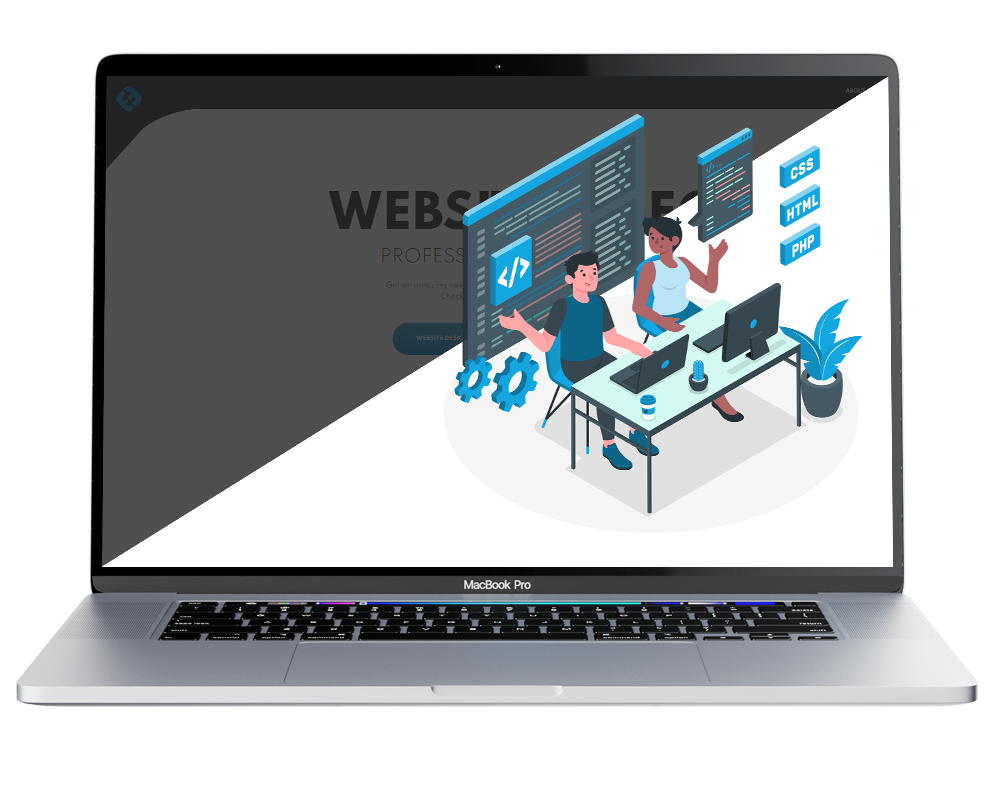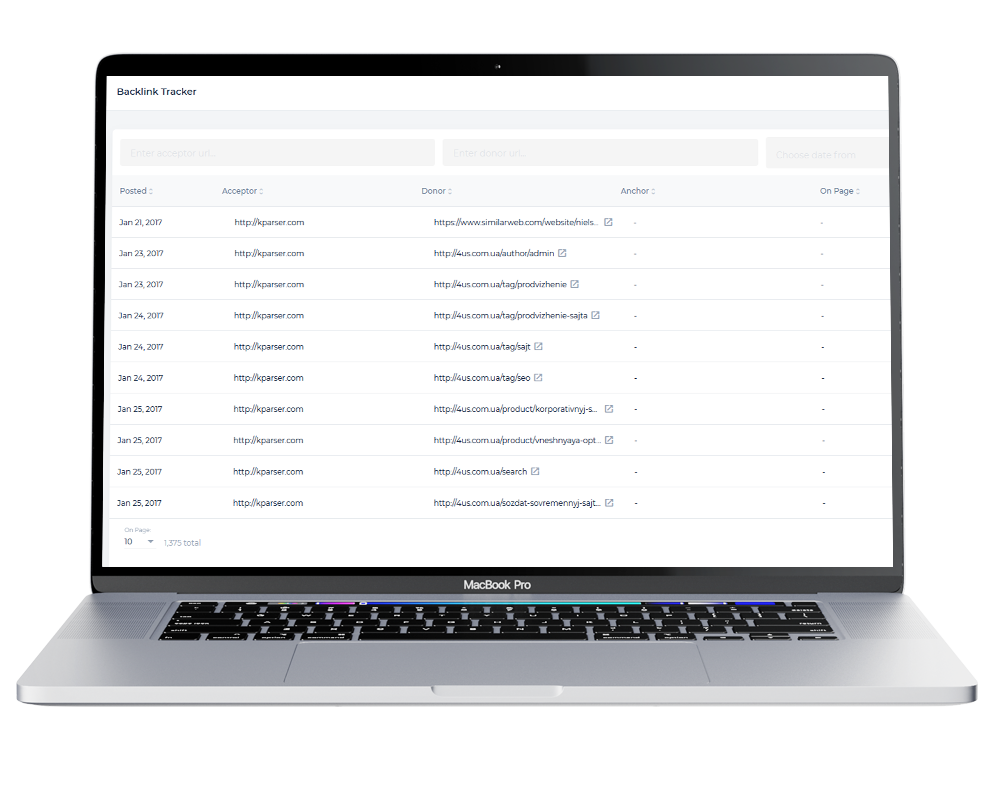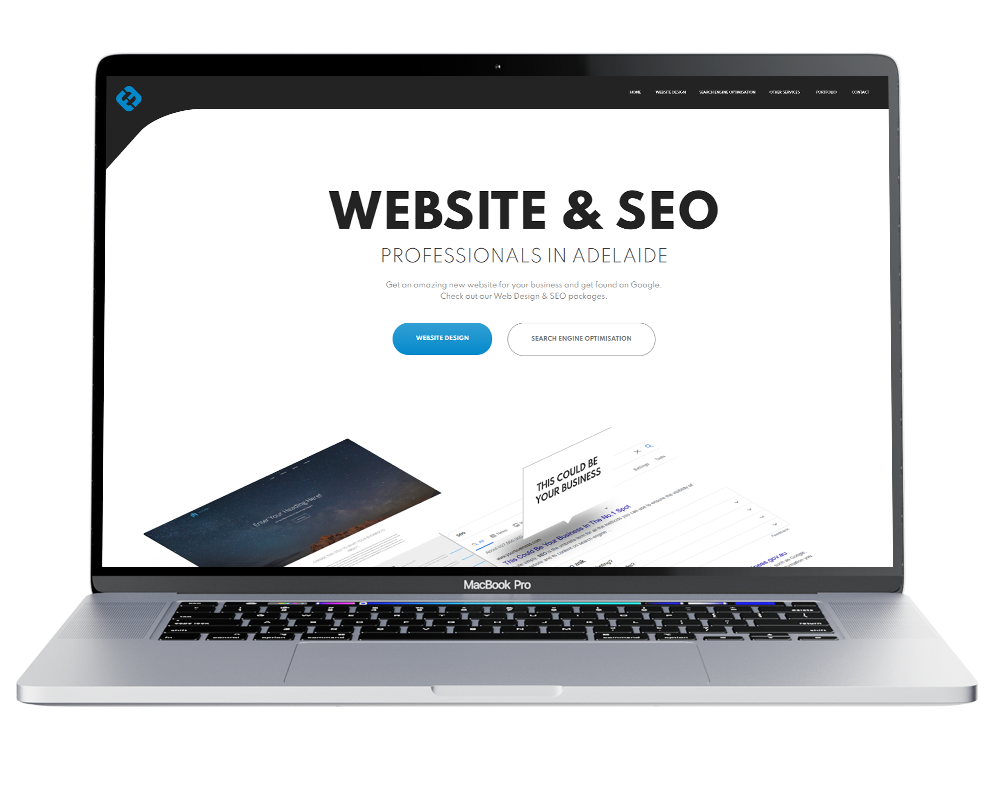 HOW DOES SEO WORK?
Your SEO campaign consists of...
1
KEYWORD RESEARCH
The first step in the SEO process is establishing the keywords that are searched to find your service on Google. The important factors to address when finding keywords include search volume and relevance, search volume is the frequency a certain keyword is searched and relevance is finding a keyword that's as specific to your service as possible.
2
CONTENT CREATION
Creating new content and pages relevant to your keywords will ensure that your website provides value to your customers. Making sure the content is as relevant as possible to the search query will ensure both a higher conversion rate and a higher ranking on Google.
3
WEBSITE TECHNICAL OPTIMISATION
Search engines are placing an increasing importance on the technical aspects of your website. Our websites are built from the ground up to be technically superior, our main focus is page load speed as it's crucial for both people visiting your website and for your search engine ranking. We tick all the technical boxes of your website by making sure there aren't any dead links, all the page titles and attributes are informative and by ensuring your website is secure.
4
OFF-PAGE SEO
Off-Page SEO involves building your website's reputation in the online world. The main way this is achieved is through building links to your website from other reputable websites, the basis for this rationale being a lot of outside sources linking to your website increases your importance and credibility, and therefore also your Google rankings.
Talk to us about your project