WEB DESIGN
SOUTH AUSTRALIA
Get the best web design in South Australia from your local experts,
custom built to your requirements.

Web design South Australia experts
Since 2013 we have been giving South Australian businesses a priceless tool to help them increase profits. With the use of digital marketing strategies, our team has helped countless South Australian businesses get exposure in the ever-increasing online market. Our clients across South Australia loved the tailor-made websites our professional team was able to create for them, helping them stand out from other businesses.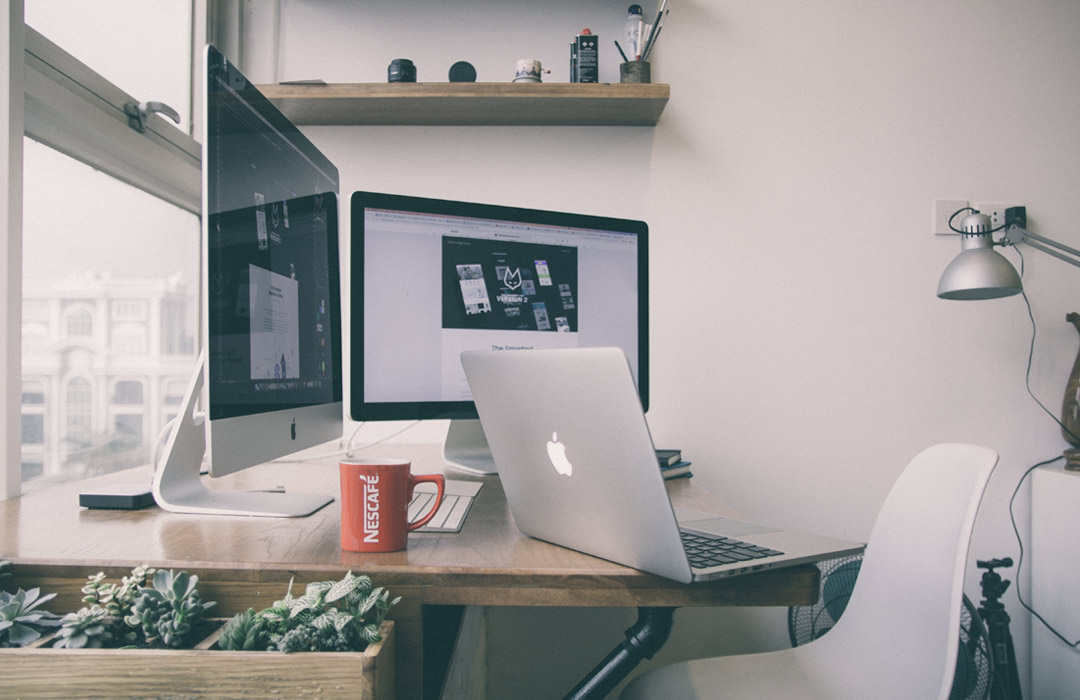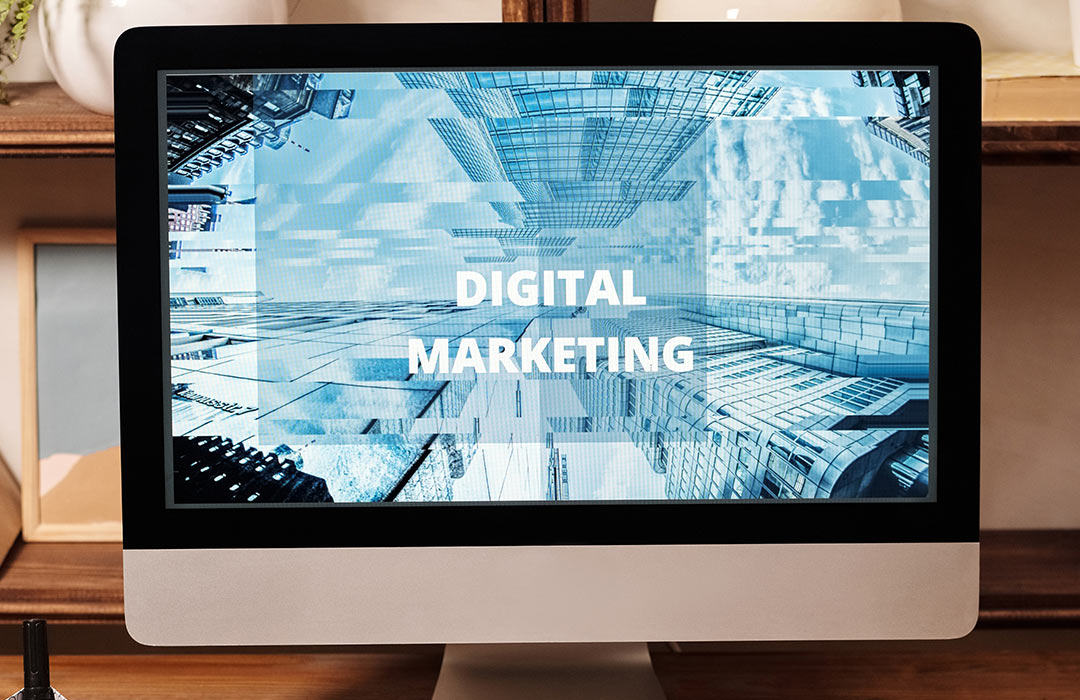 Taking your business to the next level
If you are a small business owner looking to increase sales or increase in services, trust the capable team at Empower Web Design to tailor make a website to suit your needs and budget. Our current customer base has seen business thrive with sales and services increasing due to a competition beating website and search engine optimisation strategy.
Having an online presence in today's digital world is a must. Not only are you exposing your business to new potential markets, you are also having a greater reach by customers from all over South Australia having access to information about goods or services you offer. We can help you take your small business to the next level.
We have had the pleasure of helping small business thrive using online marketing. Your business having an online presence is vital in today's market. By having a website, it exposes your business to a vast array of potential customers that are looking for services you offer.
We start our process by first getting to know you and your small business, it's the only way to make a website that represents you accurately.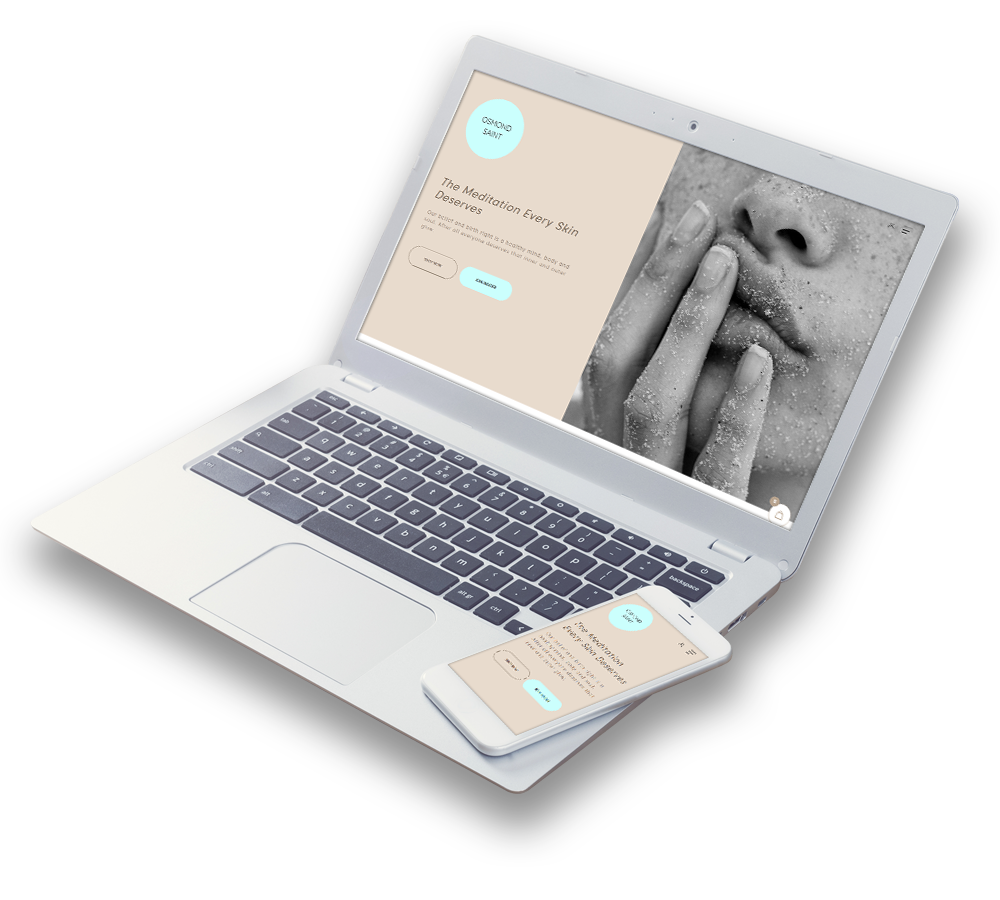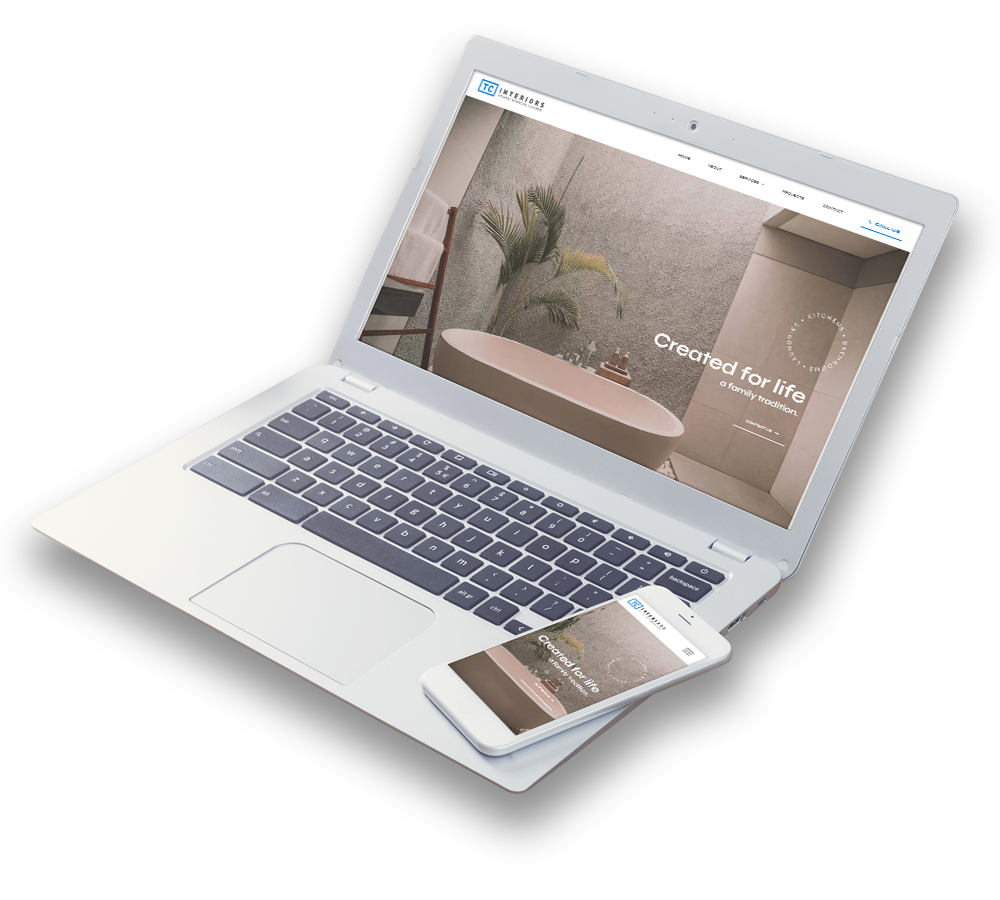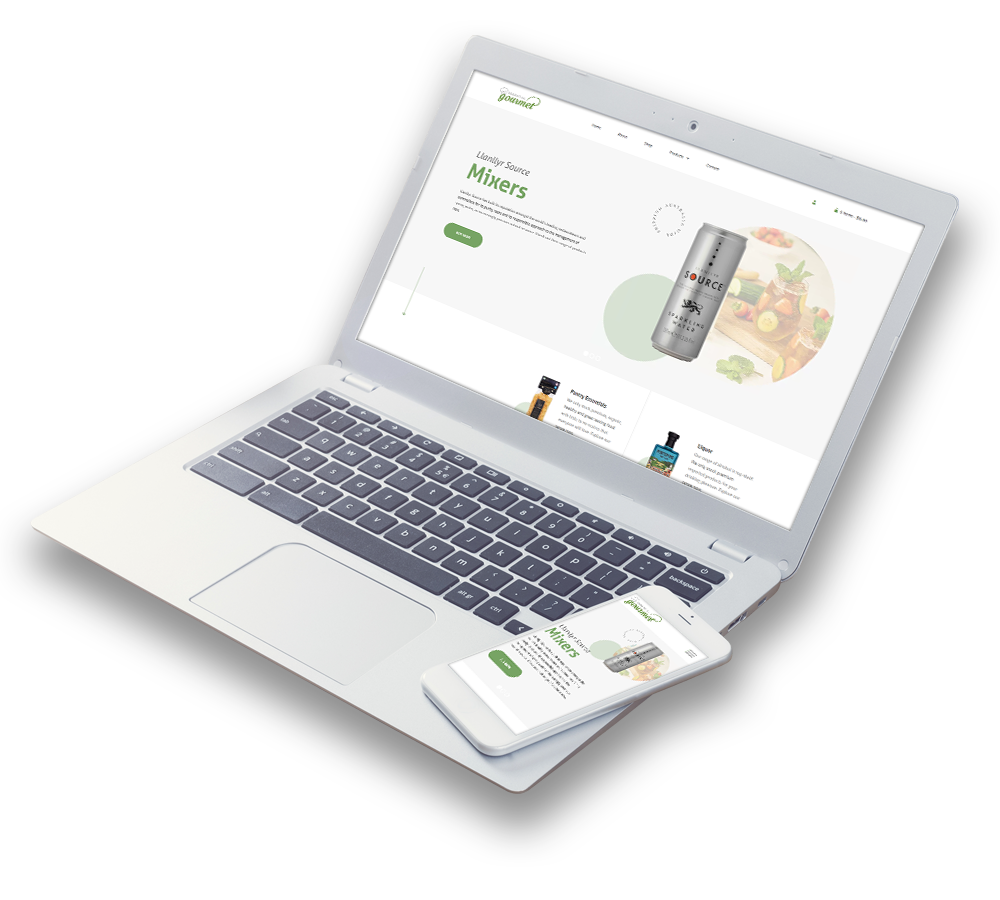 Talk to the web design experts in South Australia about your project