Get an amazing new mobile friendly website for your business,
custom built to your requirements.

We focus on a quality product
Your website, which is your online home should be a representation of the quality of your business. So many people will find your services on the internet and what they see on your website will determine whether they use your services or go to a competitor.
We understand this which is why we follow a meticulous process to create you a beautiful and technically superior website which will load quickly and then impress your customers.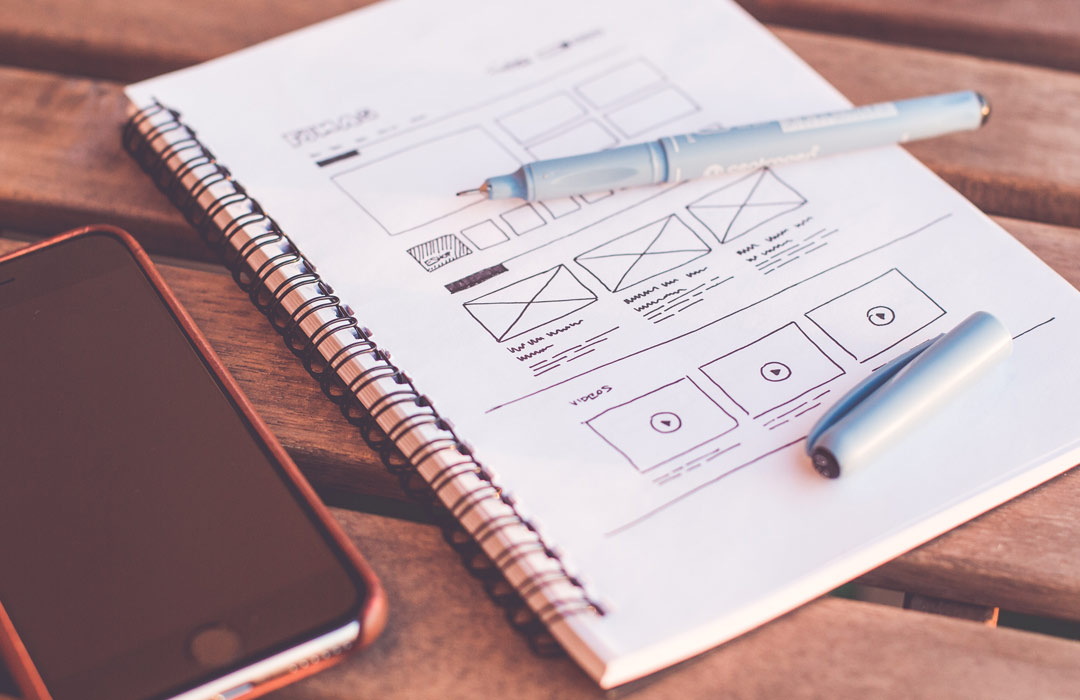 Check out some of the Adelaide businesses we've empowered.
We've been trusted by a collection of local businesses for all their web design needs in Adelaide. Our websites have been made for businesses in a wide variety of industries including car mechanics, dentists, motels, restaurants, travel agents and real estate agents. We've got you covered no matter what industry you're in!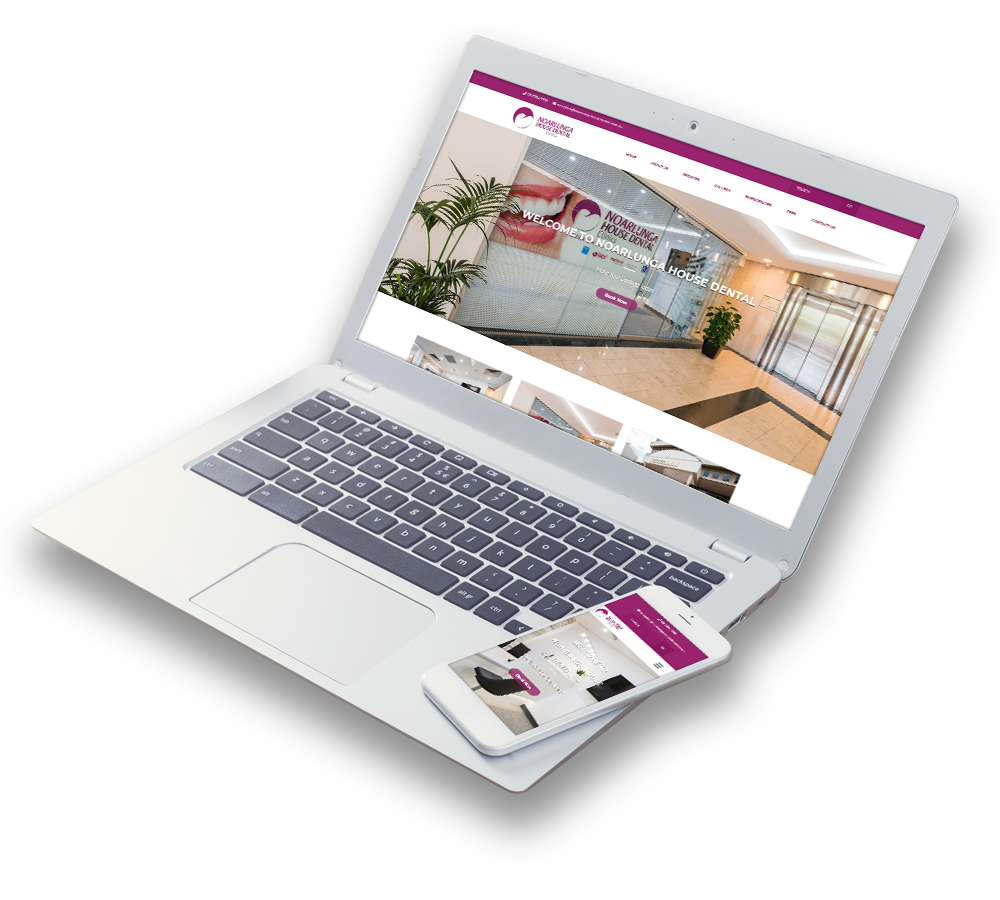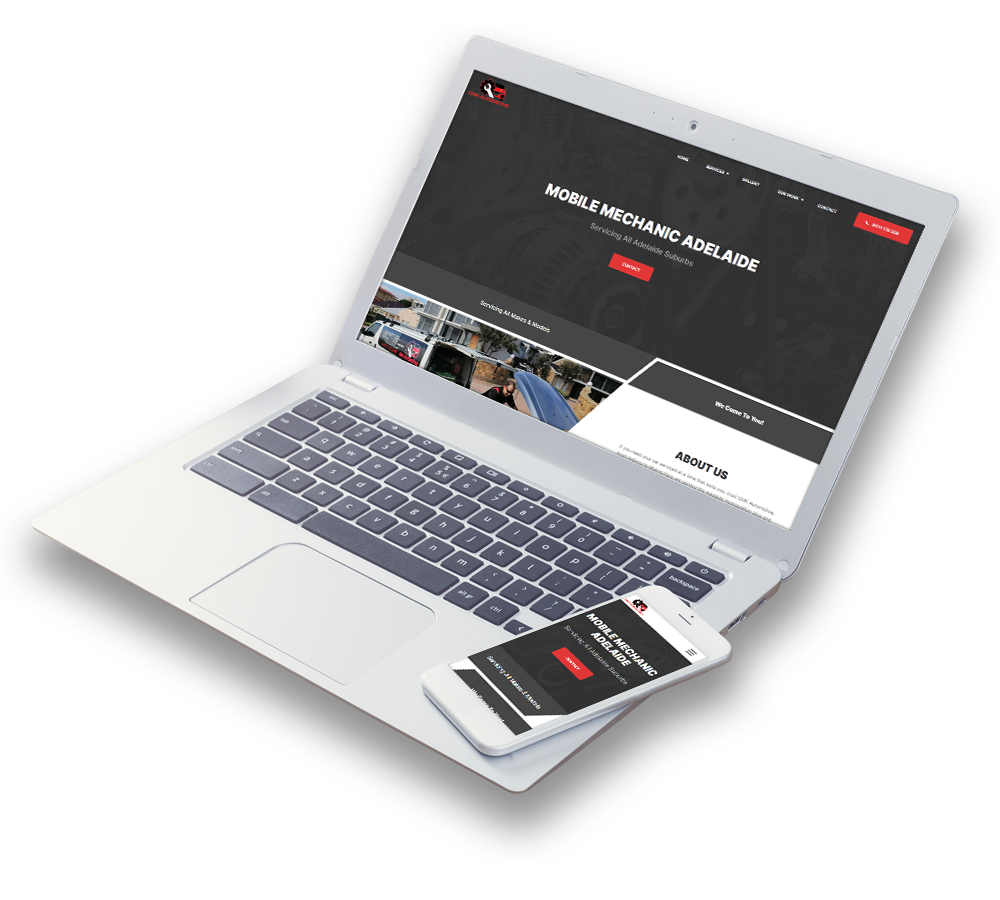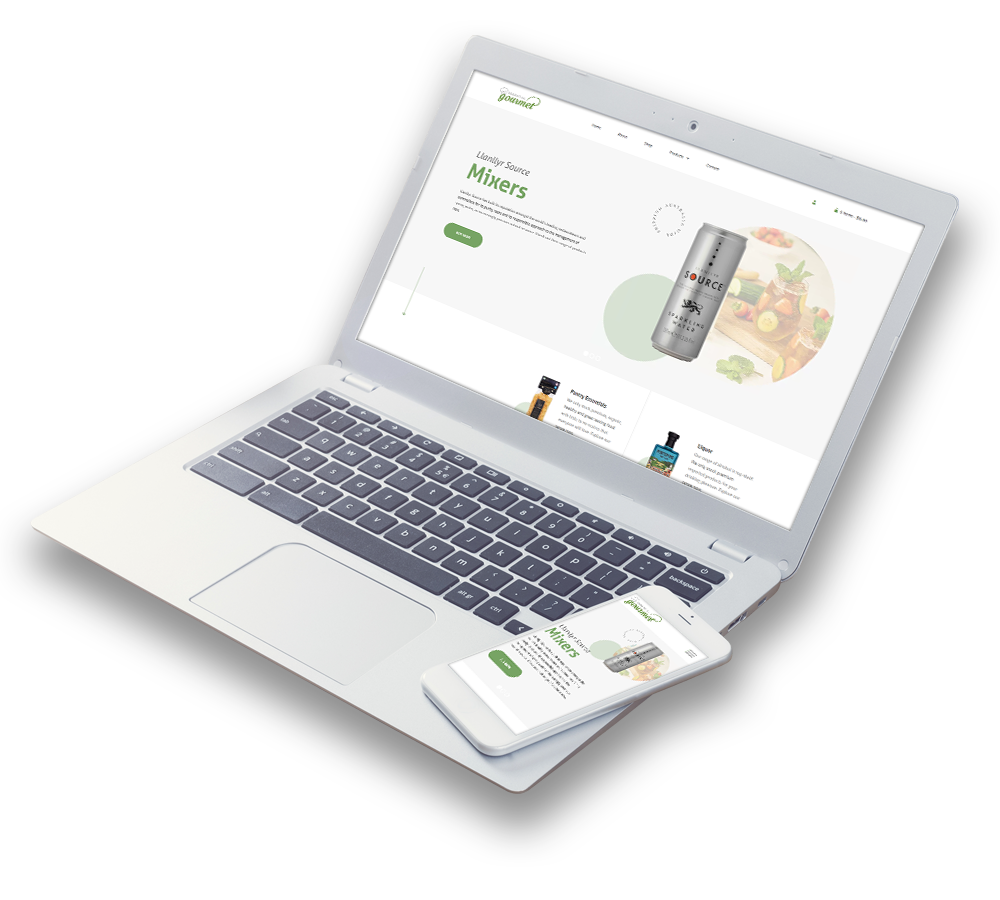 HOW DO I GET MY NEW WEBSITE?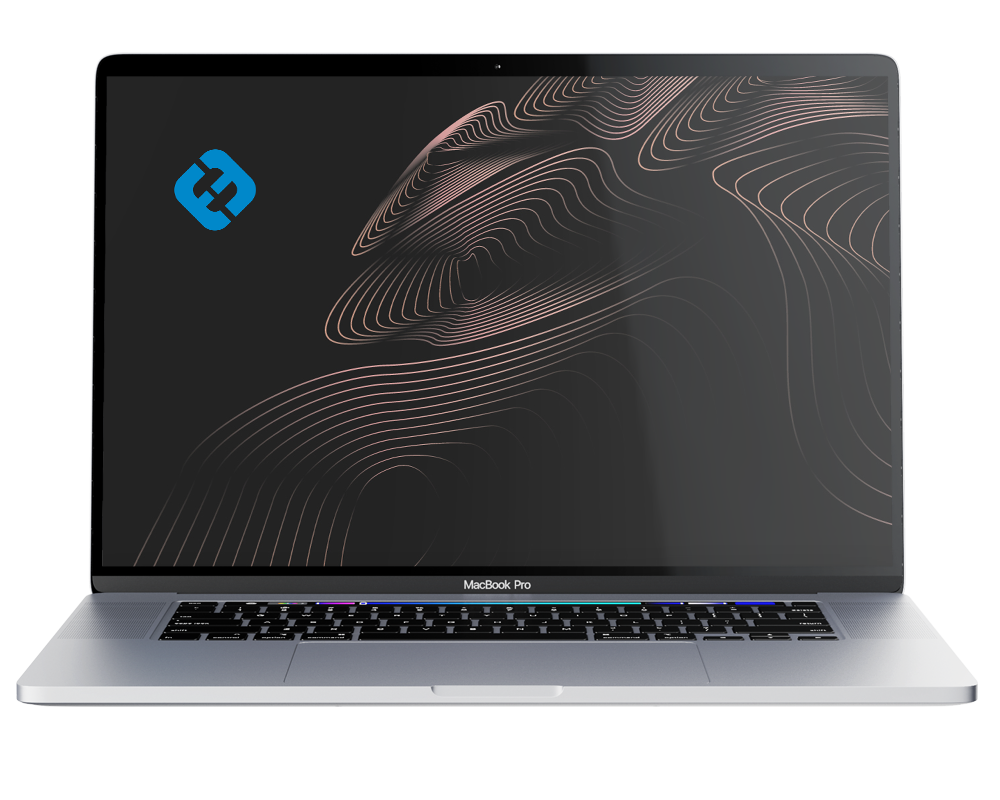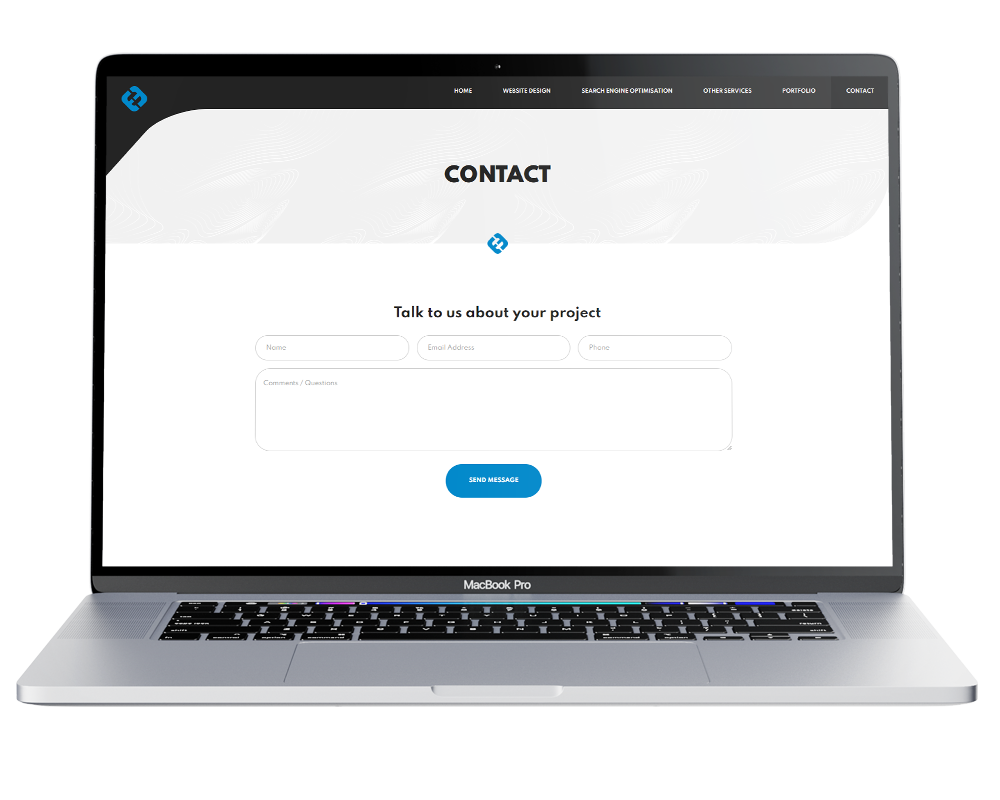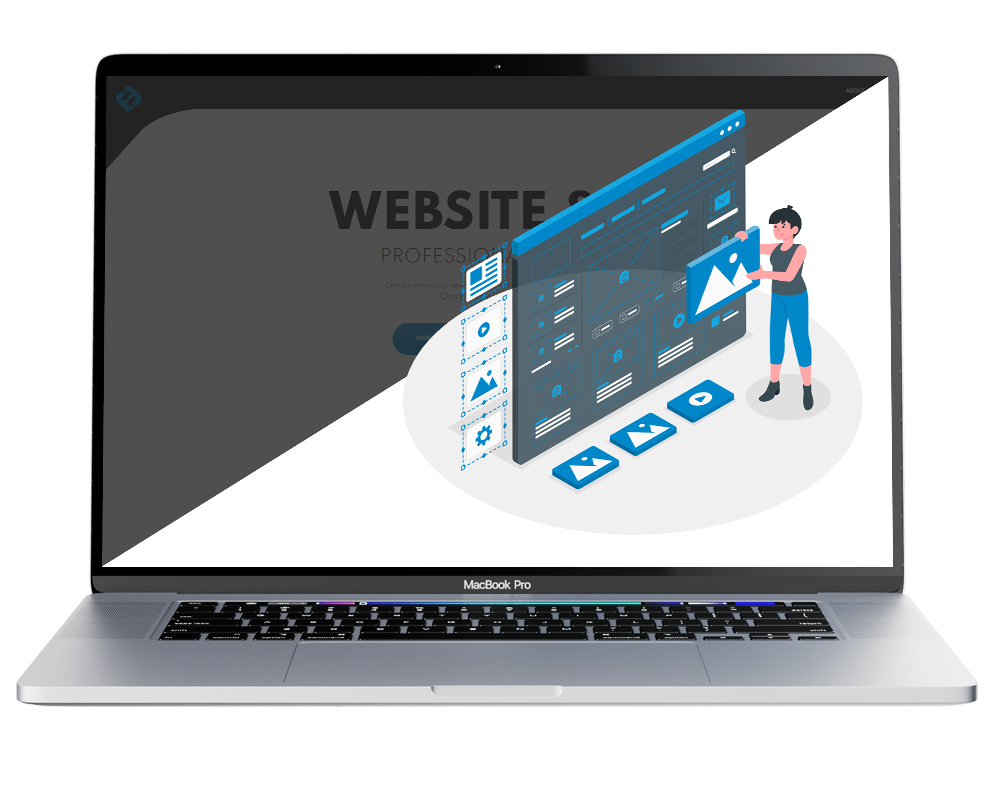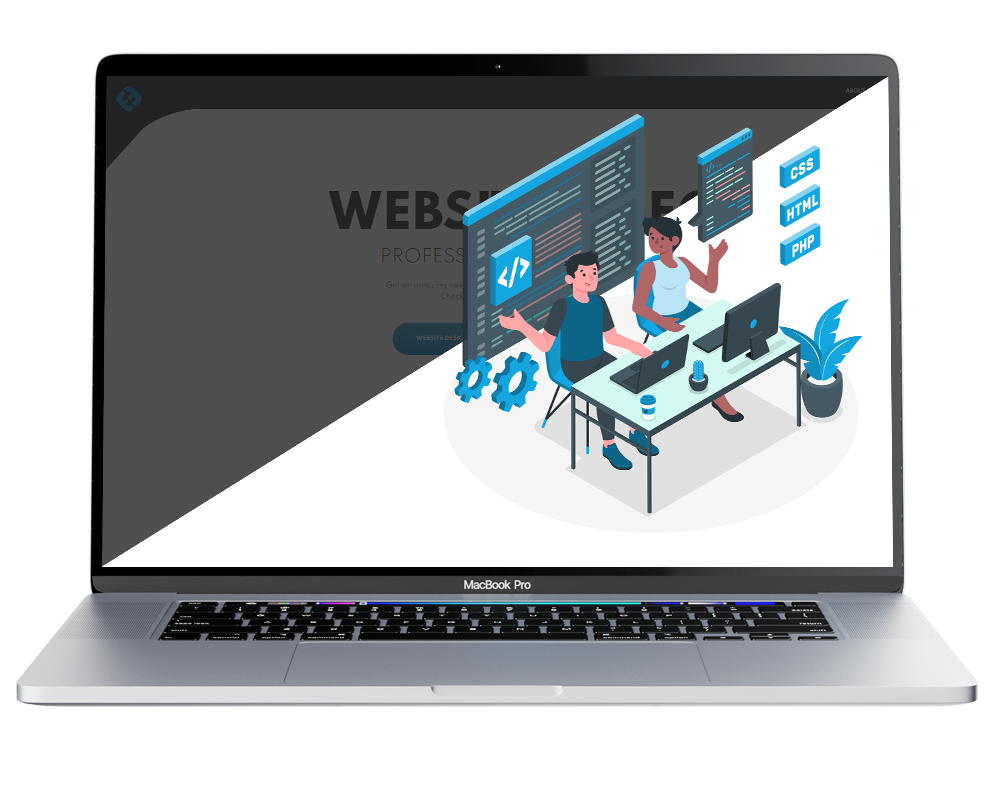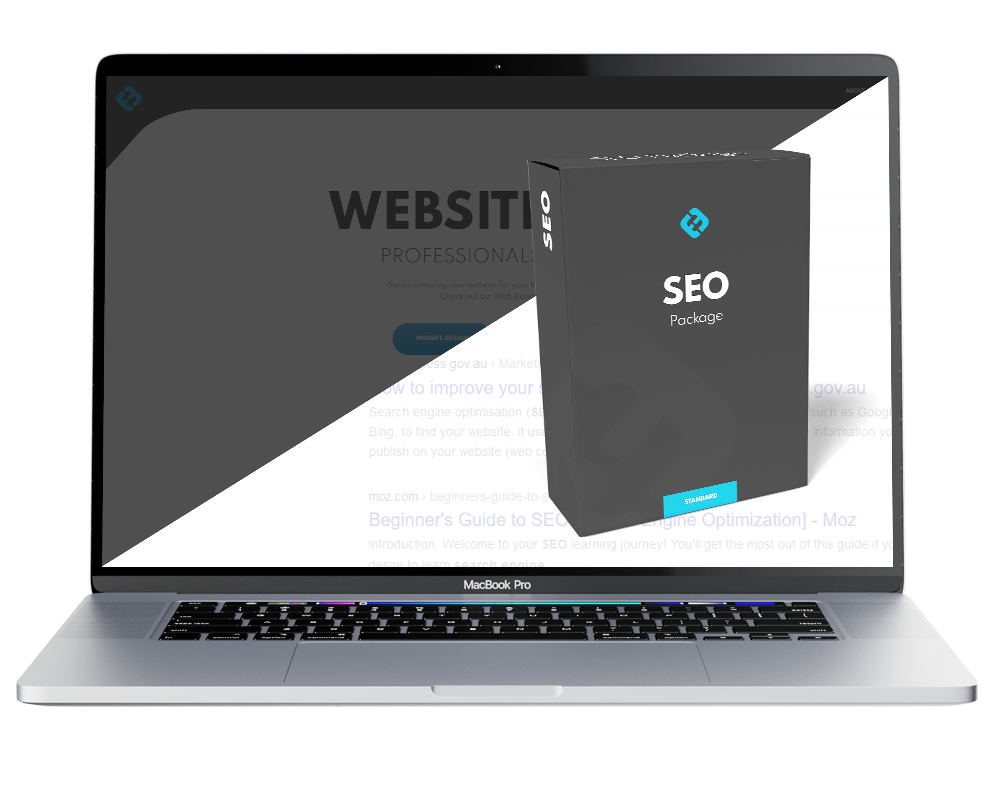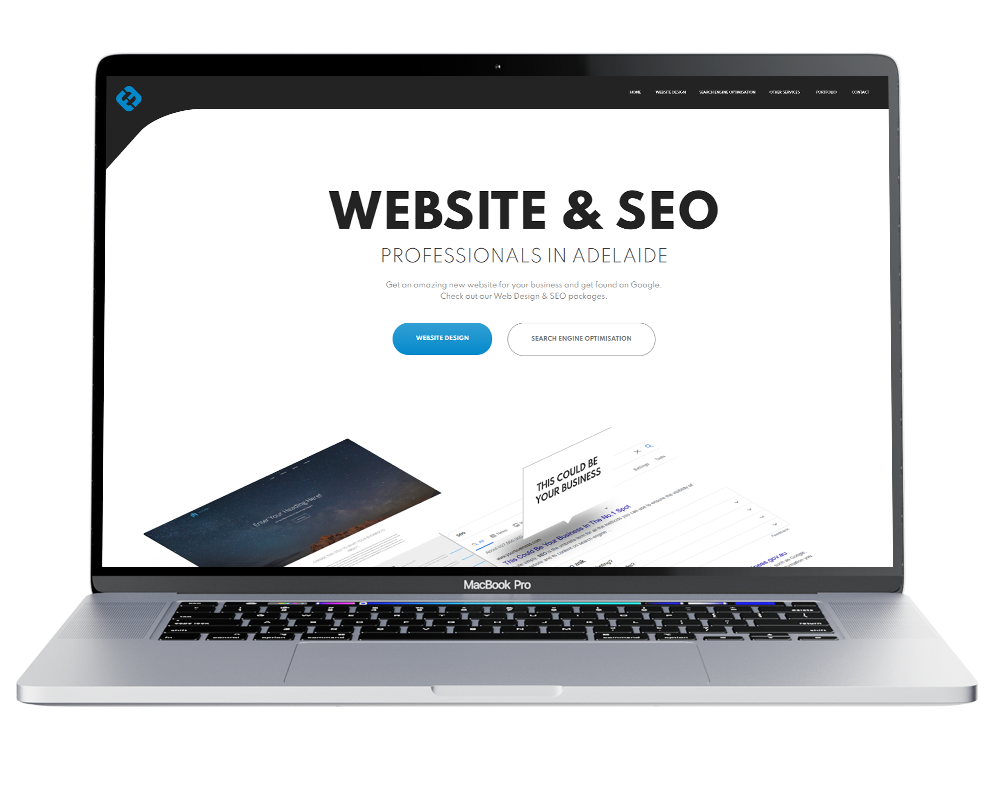 HOW DO I GET MY NEW WEBSITE?
It's as simple as...
1
CONTACT
Fill out our contact form or give us a call and tell us about your business. We will gather all the requirements by learning about your business, we will establish what kind of website you need, how many pages it should be, what kind of content should be displayed on it and whether you need any additional services such as logo design.
2
DESIGN
After we've gathered all the requirements such as amount of pages, content on the website and colour schemes, we will design a prototype of your website. You will be presented with the design upon which you can provide feedback and we can make any amendments. This step of the process will take approximately 2-3 weeks.
3
DEVELOP
Once you've approved the website design, we will make it come to life. Once the website is developed, you will be provided with a link to view it online. This step of the process will take approximately 2-3 weeks.
4
LAUNCH
After an approximate 4-6 weeks and after your final approval the website will be ready for launch. At this point we recommend that you opt to host your website on our fast Australian server and to pick one of our SEO packages so your website gains traction on search engines such as Google.
Talk to us about your project