WEBSITE DESIGN ADELAIDE
SMALL BUSINESS
Get an amazing new affordable website for your small business,
custom built to your requirements.

We focus on a quality affordable product for small business
When looking for affordable website design for your small business in Adelaide look no further than Empower Web Design. Our team are dedicated professionals with one goal in mind, to provide small business an even playing field online. We tailor make a website to suit not only your needs but more importantly, your budget.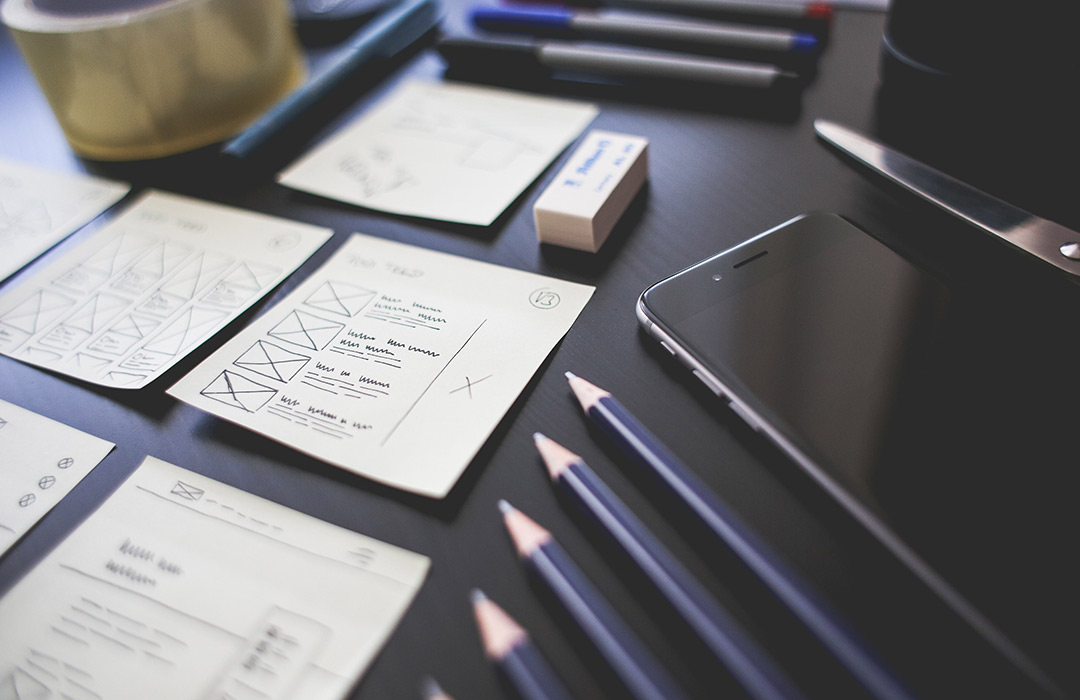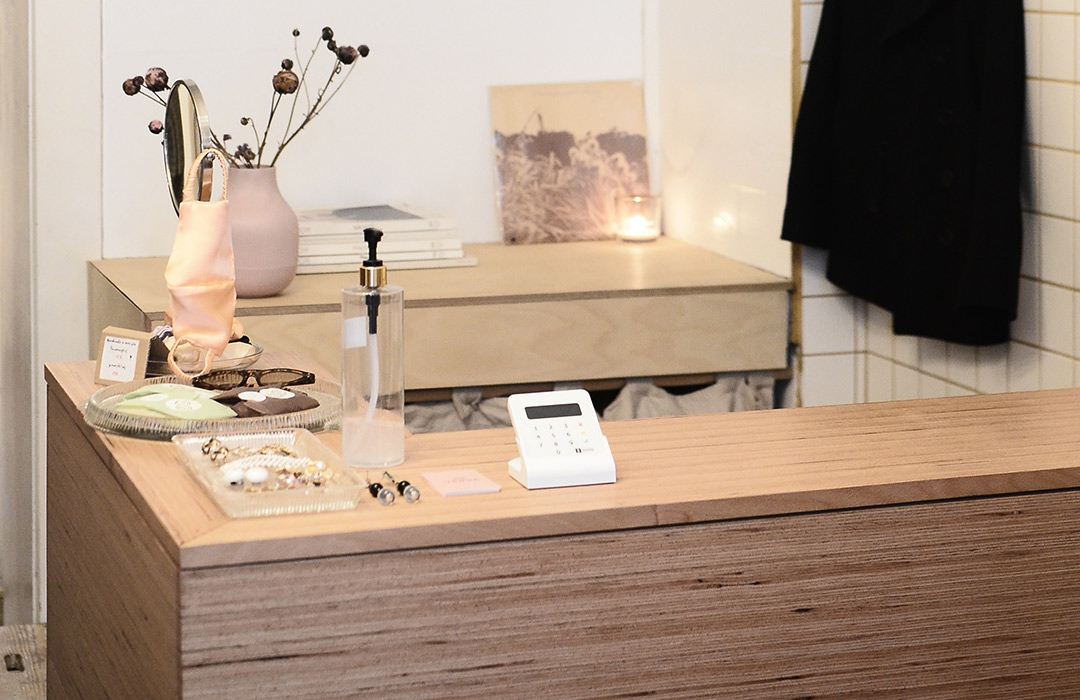 A seamless process getting your business online
From our initial free consolation to keeping in touch during the design process, we make sure the final product exceeds your expectations. The seamless process of getting your small business website in Adelaide online from getting to know your business needs, designing your website to making it live online only takes an average of 4 to 6 weeks. We have been helping small businesses have a website presence in the Adelaide market for over 8 years.
We have had the pleasure of helping small business thrive using online marketing. Your business having an online presence is vital in today's market. By having a website, it exposes your business to a vast array of potential customers that are looking for services you offer.
We start our process by first getting to know you and your small business, it's the only way to make a website that represents you accurately.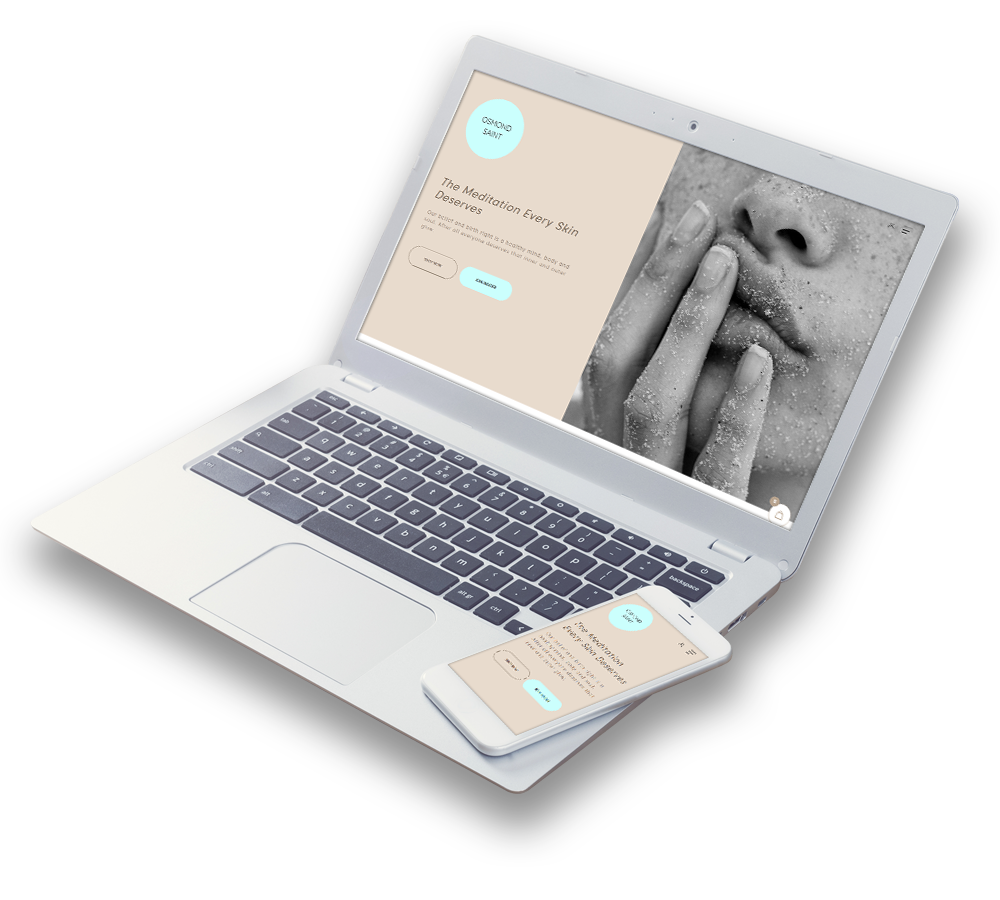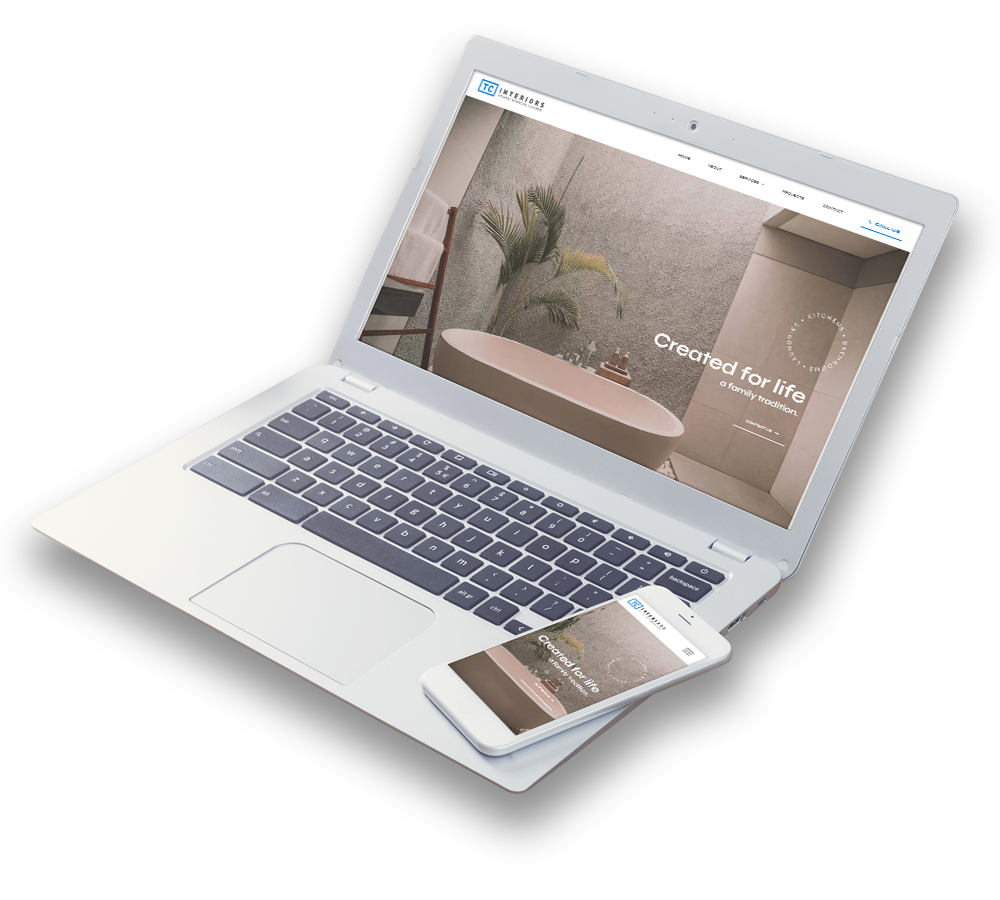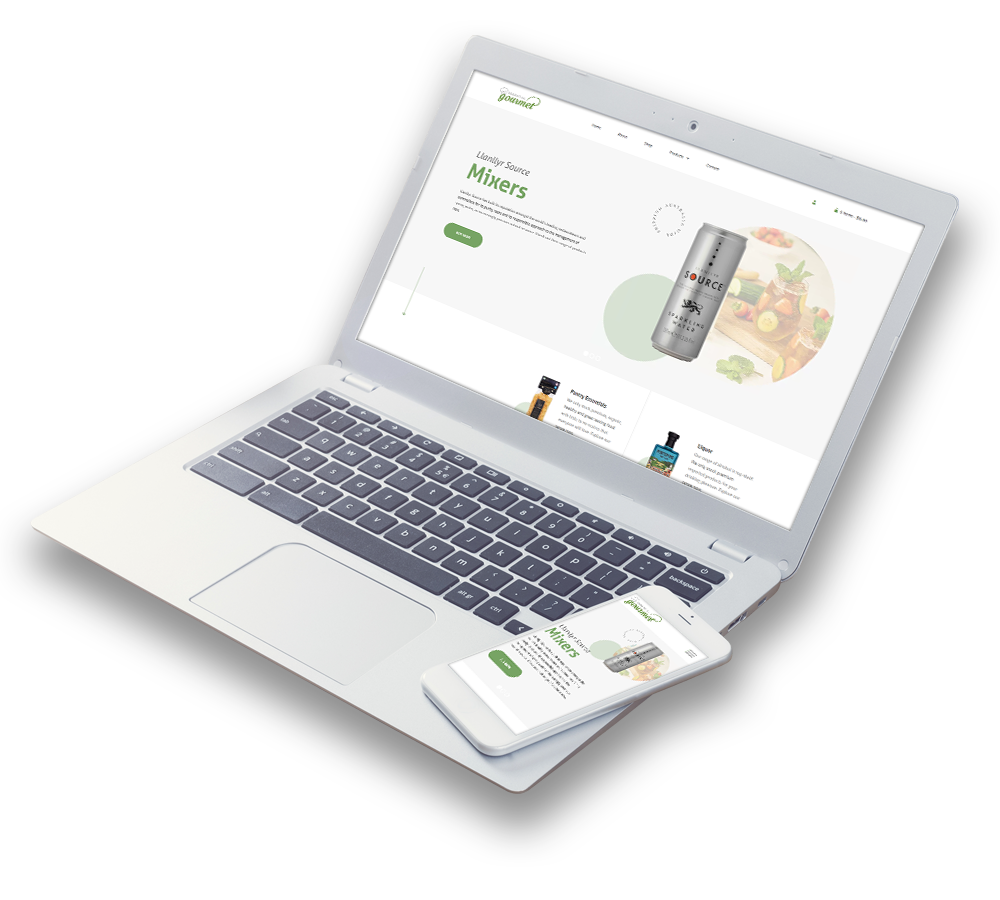 Talk to the small business website designers in Adelaide about your project