PROFESSIONALS IN ADELAIDE
Get an amazing new website for your business and rank on Google.
Check out more info on Web Design & SEO.

Get started with the essentials
for every business
Every business needs their online home in the current technological age. Digital marketing has become more sophisticated over the years and our aim is to empower your business to be competitive in a quickly growing online world. We're your go-to destination for an amazing new website, website hosting and search engine optimisation (SEO) so more people can find you on Google! Check out our portfolio to see the websites of the Adelaide businesses we've empowered.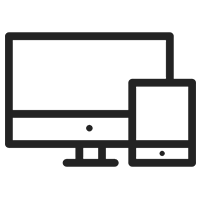 Custom website design tailored for your business. Mobile responsive so it looks great on any device. Your only destination for quality web design in Adelaide.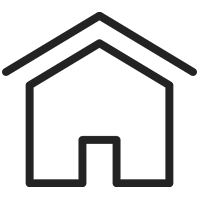 Hosting is the online real estate where your website resides. We provide hosting and maintenance for your new website on Australian servers.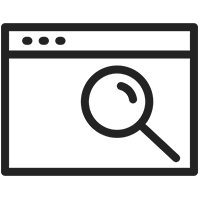 Search Engine Optimisation
Enhanced Search Engine Optimisation will ensure that your website is easier to find for anyone looking for your service.
Check out some of the Adelaide businesses we've empowered.
We've been trusted by a collection of local businesses for all their web design needs in Adelaide. Our websites have been made for businesses in a wide variety of industries including car mechanics, dentists, motels, restaurants, travel agents and real estate agents. We've got you covered no matter what industry you're in!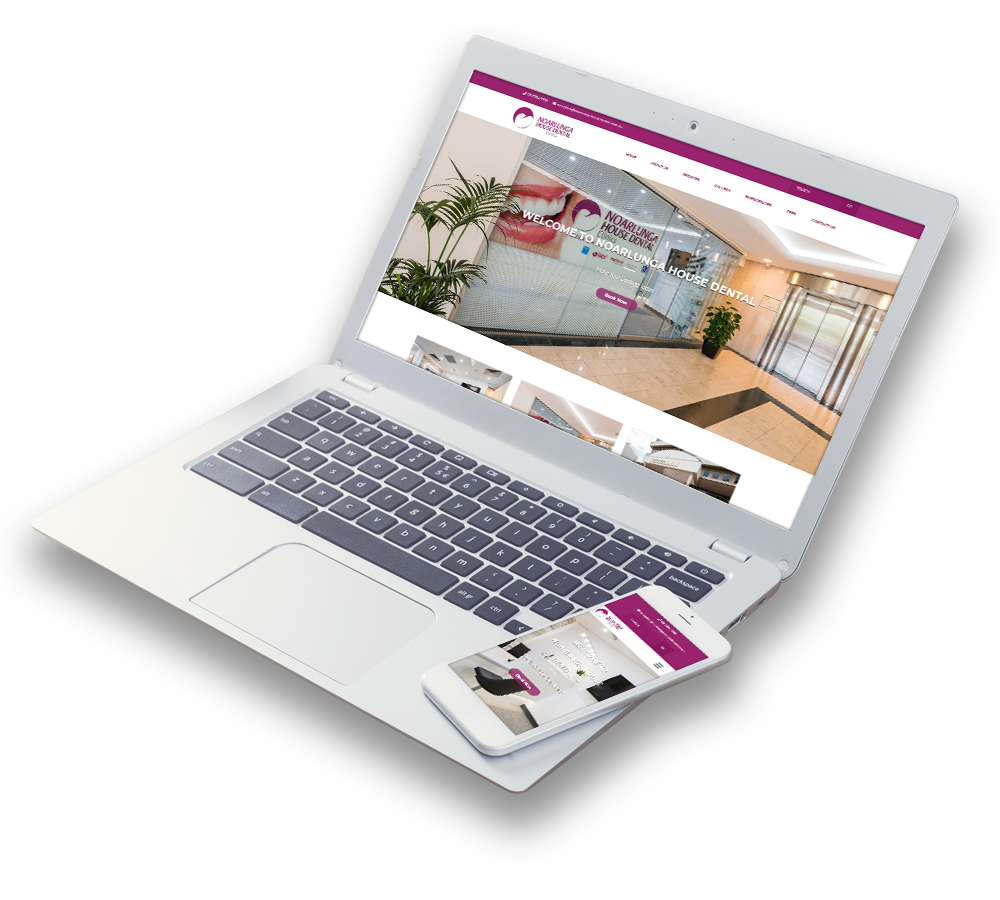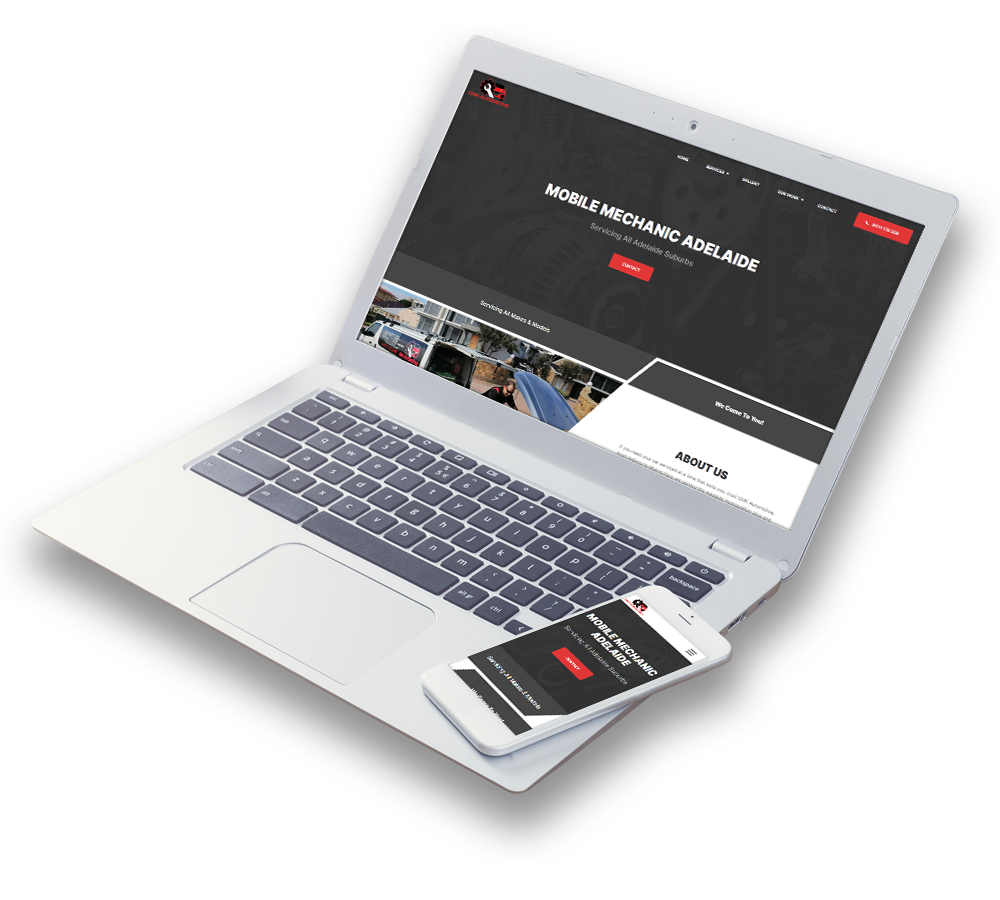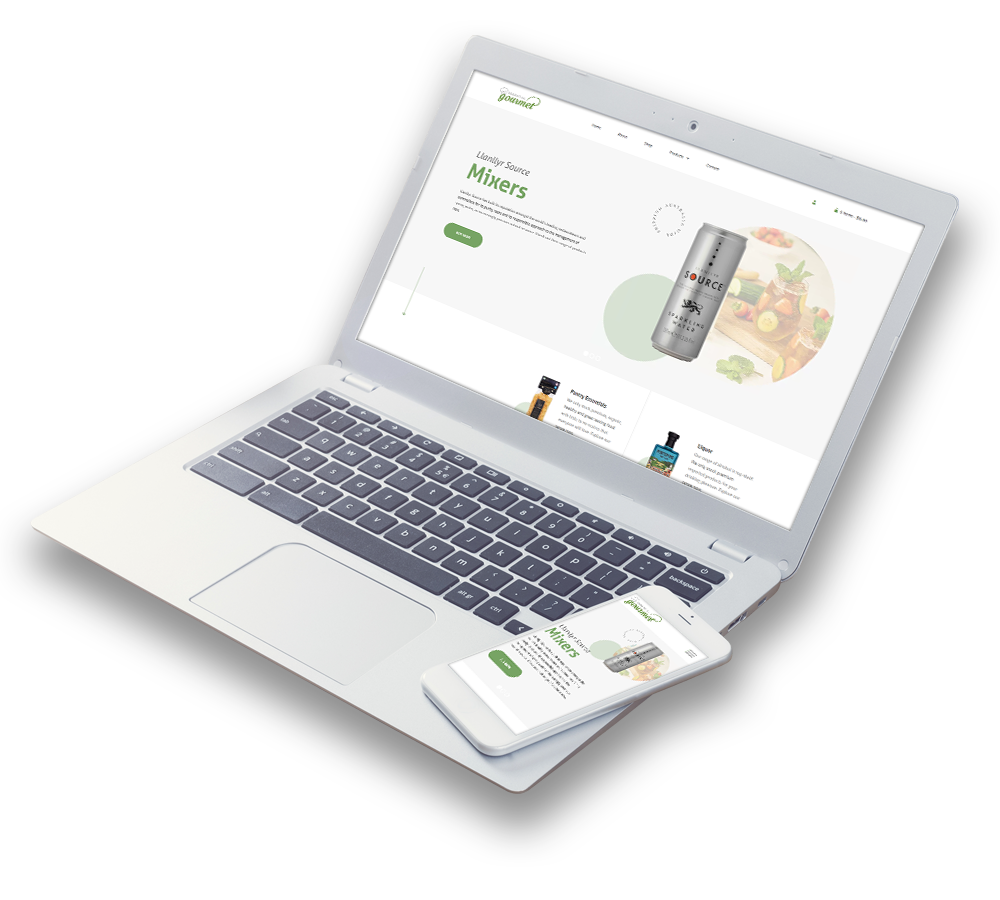 HOW DO I GET MY NEW WEBSITE?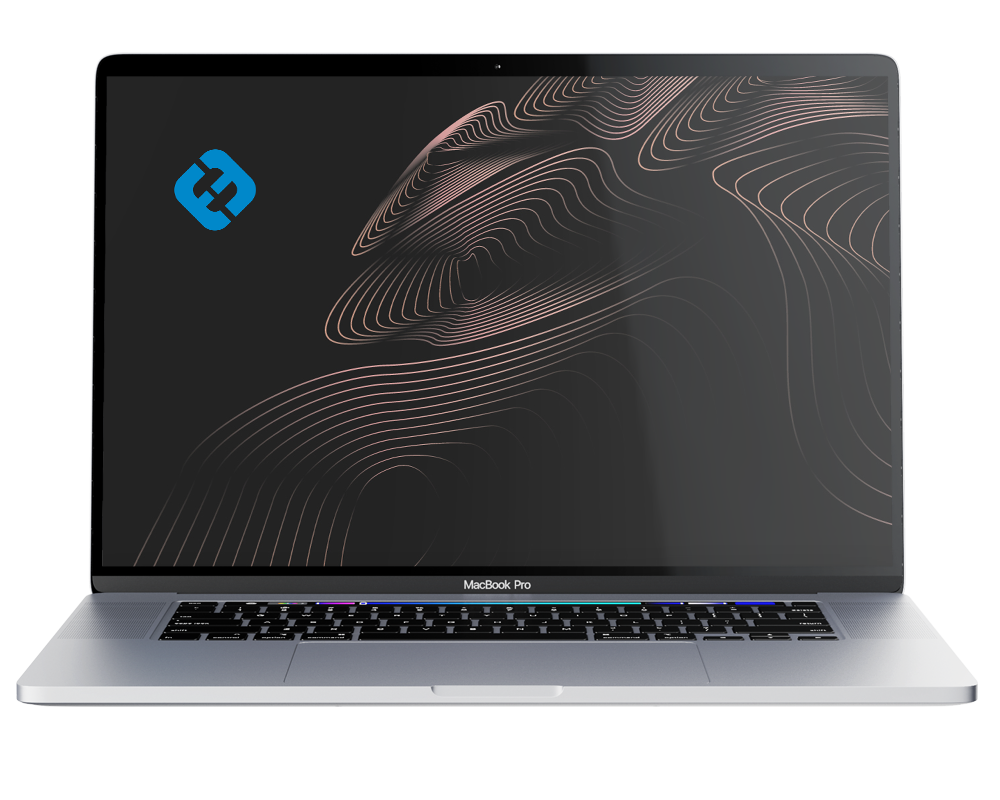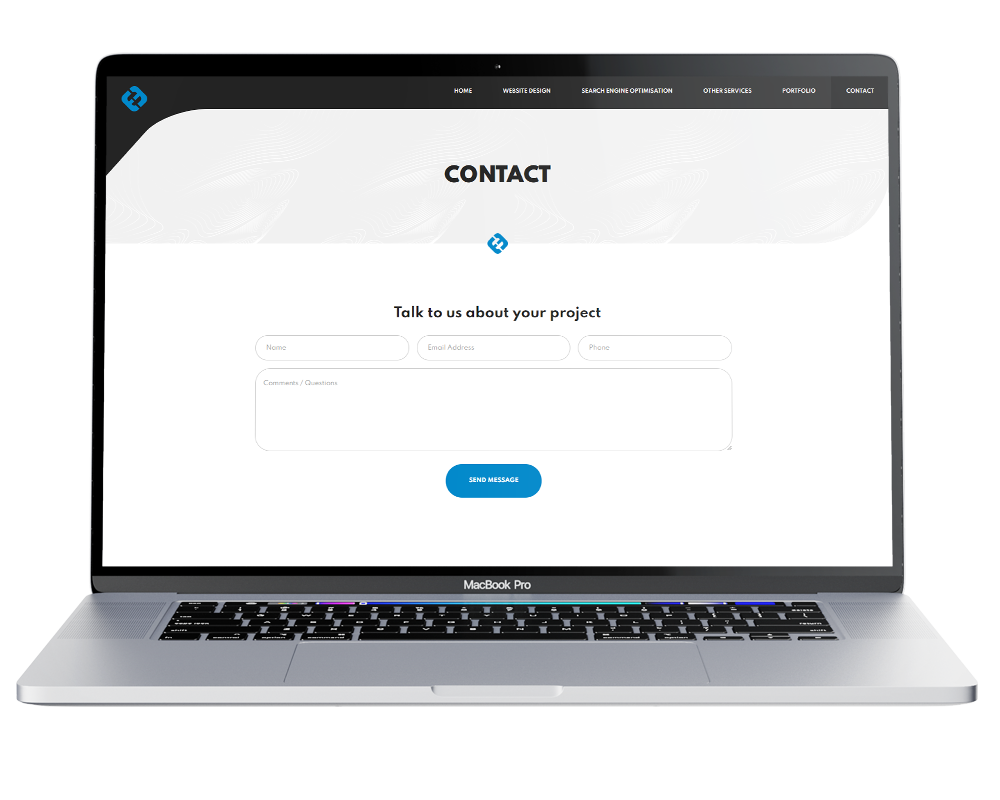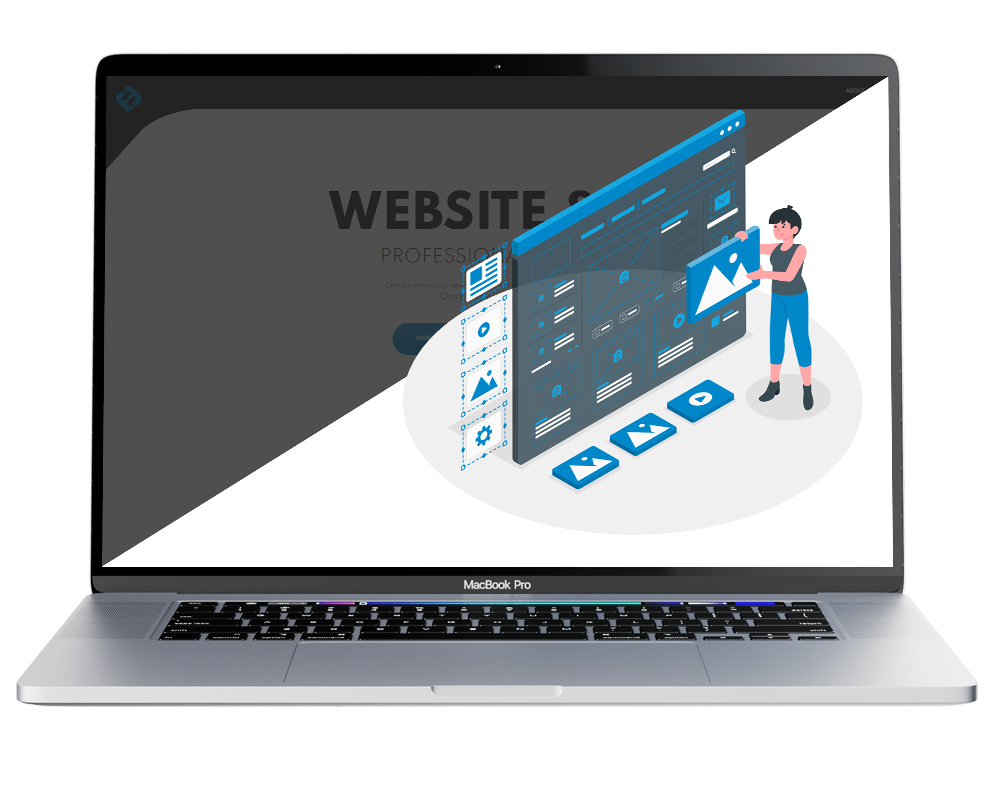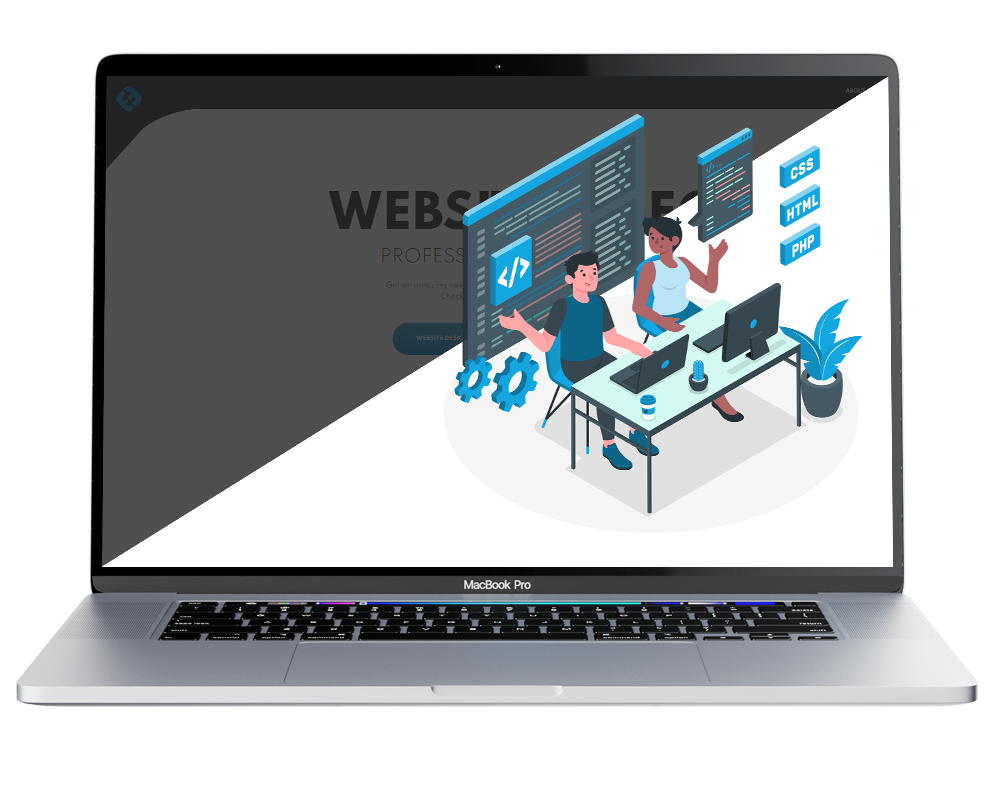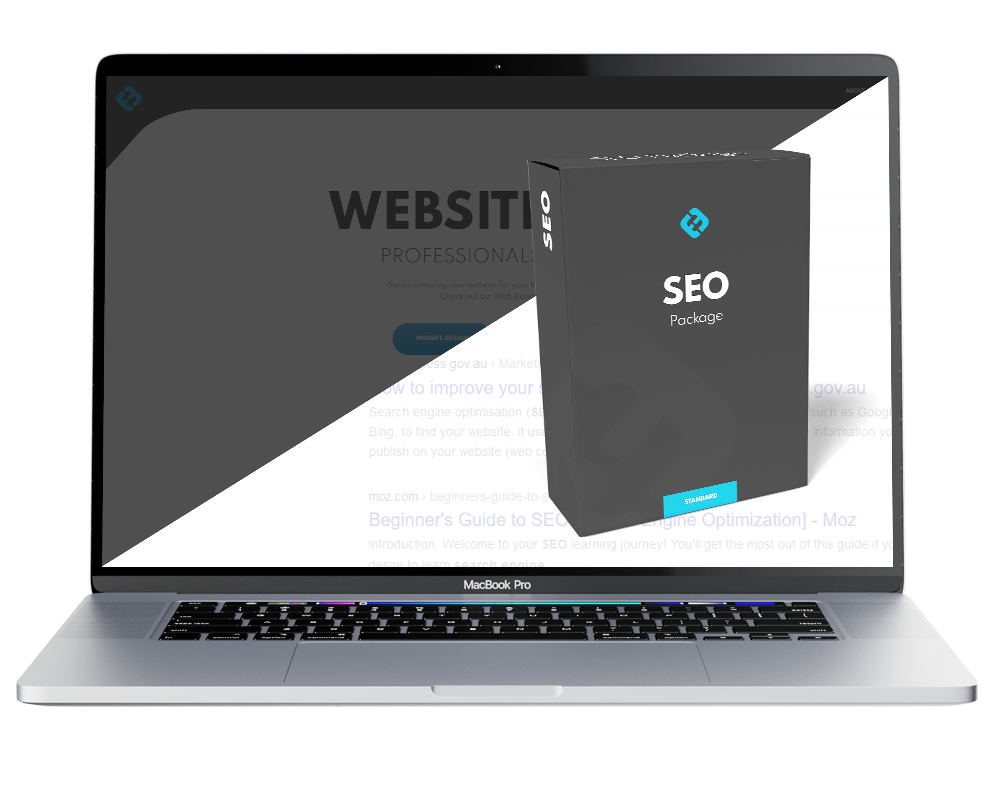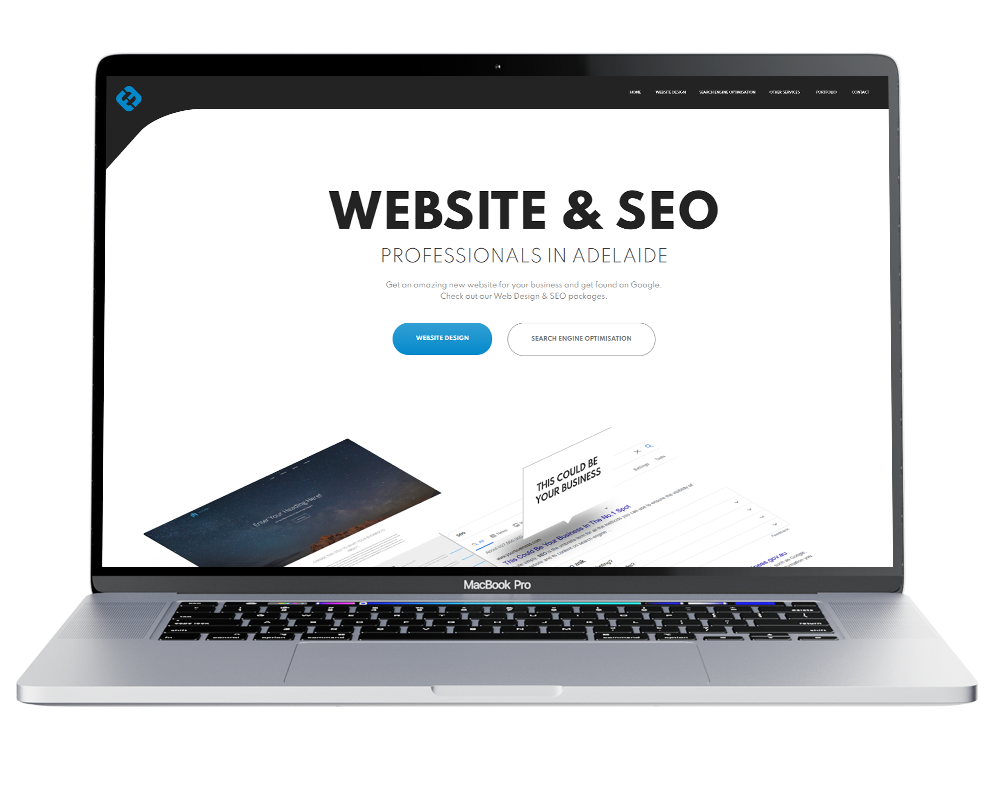 HOW DO I GET MY NEW WEBSITE?
It's as simple as...
1
CONTACT
Fill out our contact form or give us a call and tell us about your business. We will gather all the requirements by learning about your business, we will establish what kind of website you need, how many pages it should be, what kind of content should be displayed on it and whether you need any additional services such as logo design.
2
DESIGN
After we've gathered all the requirements such as amount of pages, content on the website and colour schemes, we will design a prototype of your website. You will be presented with the design upon which you can provide feedback and we can make any amendments. This step of the process will take approximately 2-3 weeks.
3
DEVELOP
Once you've approved the website design, we will make it come to life. Once the website is developed, you will be provided with a link to view it online. This step of the process will take approximately 2-3 weeks.
4
LAUNCH
After an approximate 4-6 weeks and after your final approval the website will be ready for launch. At this point we recommend that you opt to host your website on our fast Australian server and to pick one of our SEO packages so your website gains traction on search engines such as Google.
Complete your business profile
with these additions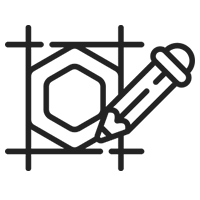 Logo Design
A simple yet effective logo design in what will have the greatest impact with the client. The right colours and typography will make you stand apart. Learn More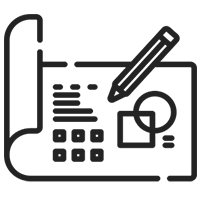 Brochure / Pamphlet Design
Brochures or leaflets are still a very effective way of getting your name out there, and depending on the target audience, it might be the best. Learn More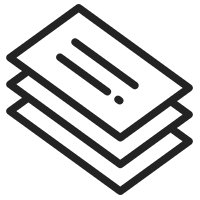 Business Card Design
Seconds is all that you have to make a lasting impact, using graphic design elements we can create a business card that your customers will remember. Learn More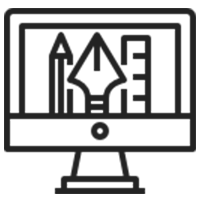 Graphic Design
We cater to all your graphic design needs such as brand identity, posters and things such as social media banners. Learn More